If you need high quality, professional service and exceptional value, you've come to the right place. RSI Global Communications Group promises to provide you the attention and personal service you deserve.

Services Products
Interested in learning about our services?

Phone: +1-210-390-5680

- Consulting and tailored system
- Security and surveillance
- Satellite bandwidth services
- Systems integration, both domestic
- Airborne & Terrestrial Microwave
- Virtual Private Network
- Broadcast Television & Radio Systems
- Mobile Microwave and WiFi Towers
Custom Portable Microwave
Custom Communications Platform
Solar Power Systems
- Monitors
- VSAT
- Communications Equipment
- Surveillance

- Portable
- Fixed

RSI Global Communications Group ©
Copyright 2016
RSI Global Communications Group

18315 Bracken Drive, Bldg. 5
San Antonio, Texas 78266 USA
+1 210 390-5680
Fax: +1 210-399-0692
info@rsigcg.com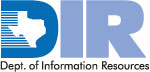 RSI is pleased to announce being named Manufacturer's Representative or Authorized Dealer
for: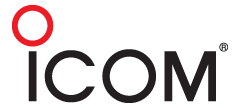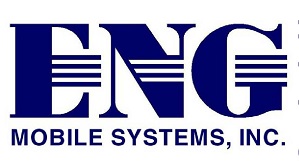 Click on any Logo for more information


"The Sour Taste Of
Poor Quality
Remains Long After The
Sweetness Of The Low
Price Is Forgotten."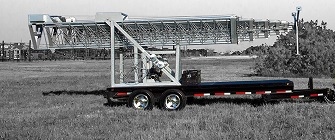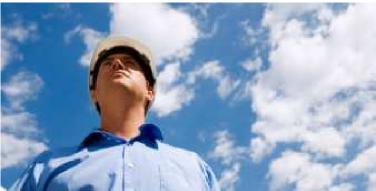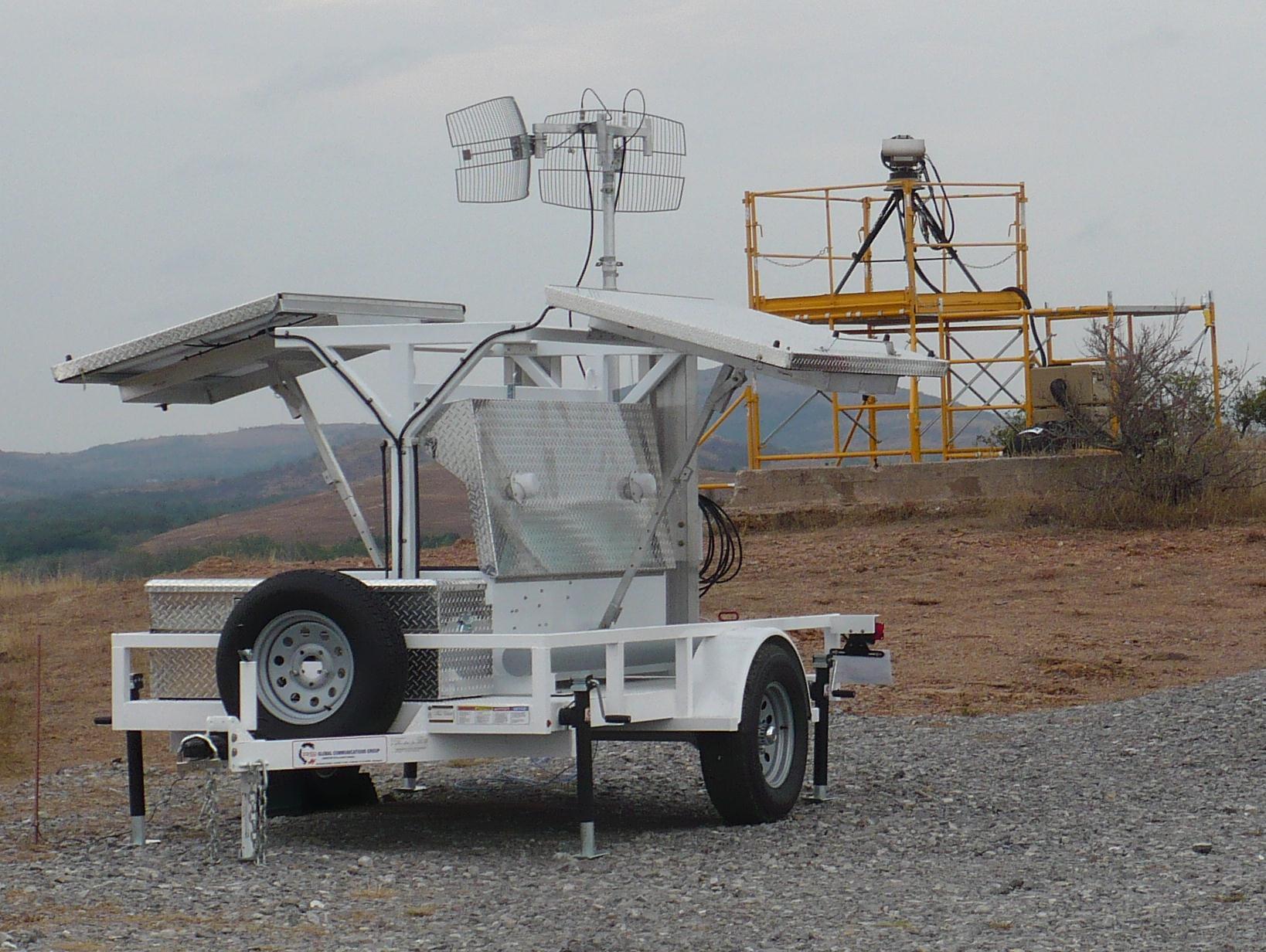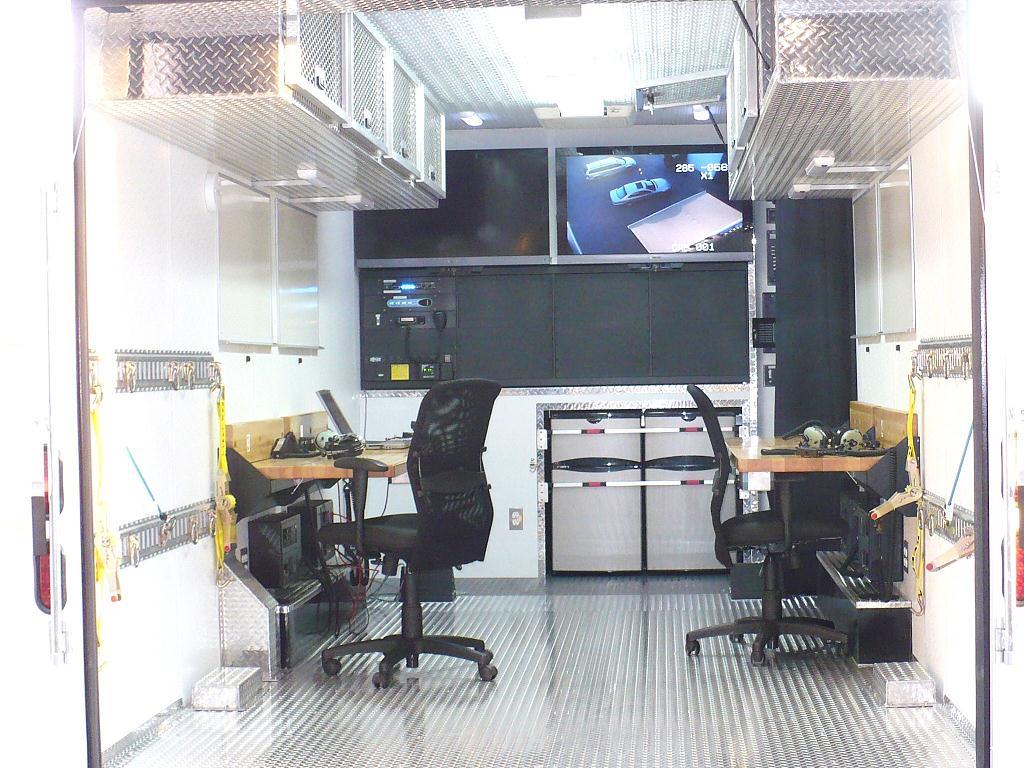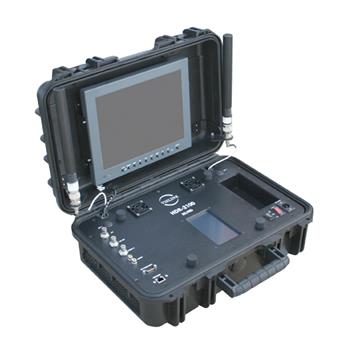 We are happy to announce that the RSI Tough Trailers are now available for rent.
Contact us for rental information